GET A DEMO
High-Impact Tutoring at Scale
Our highly trained tutors provide districts with evidence-based, live online instruction. We provide your district with increased instructional staff trained and ready to work with students.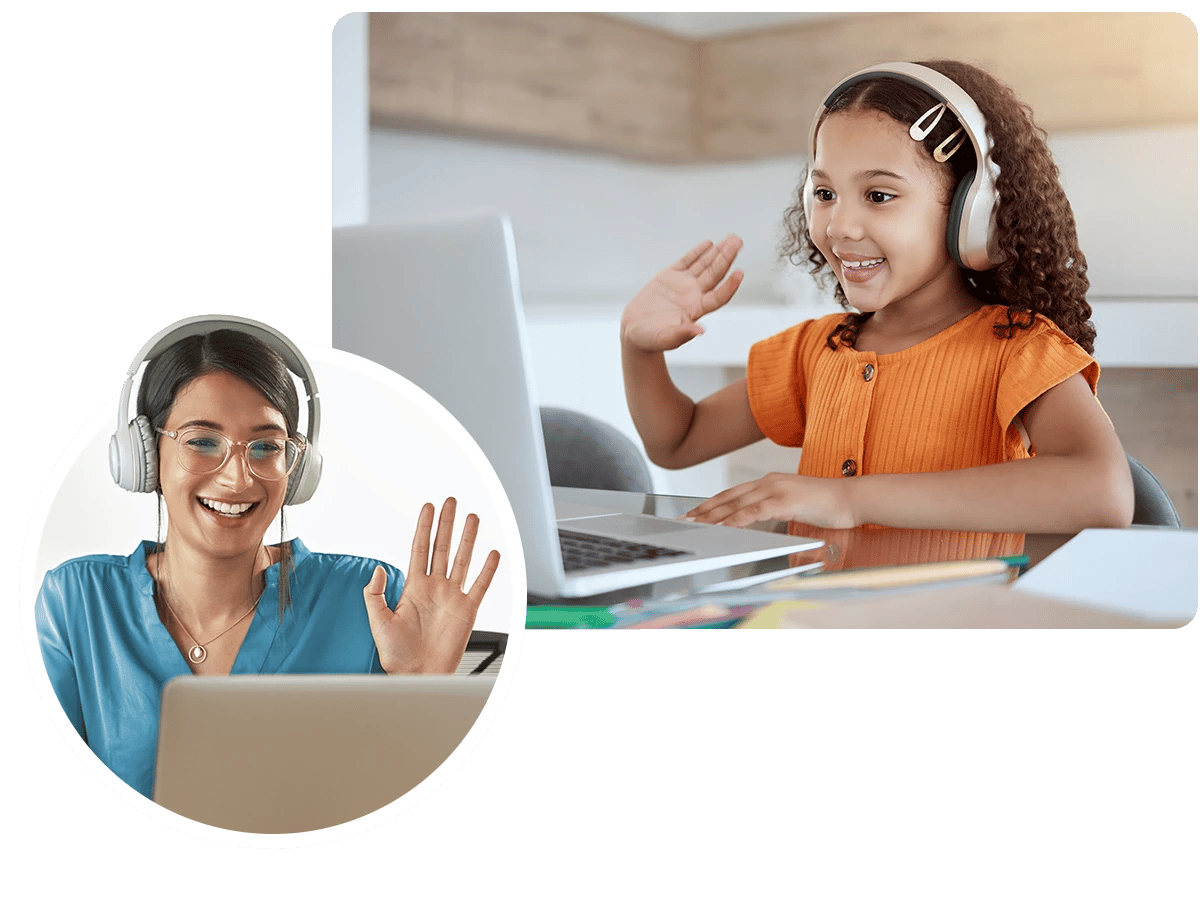 Tutoring Services
High-impact tutoring at BookNook is an intentional, multifaceted program that's geared toward accelerating student learning. High-impact tutoring is about addressing the learning skills necessary to make progress and advance to those instructional next steps identified.
Accomplished Tutors
The strength of our high-impact tutoring model comes from evidence-based reading interventions facilitated by diverse and caring tutors. Each of our tutors go through an extensive screening process including:
At least 1 year of teaching experience
Bachelor's degree
A complete 50 state criminal background check
Demonstrated ability to teach and engage in an online setting
Our Approach
When you partner with BookNook you will gain access to a dedicated team who will be heavily engaged in the deployment of your district's or organization's tutoring program. BookNook has launched high-impact tutoring programs in a large variety of settings and has built plans to set expectations appropriately for mutual success.