End-Of-Year Impact Report
When tutoring is delivered with rigor, intentionality, and through data-driven methods, the impact is far-reaching.
The School Year 2021–2022 Impact Report provides an in-depth overview of BookNook's impact among K–8 students participating in the program nationally between August 2021 and June 2022.
More specifically, the report will detail and synthesize metrics on the following categories: BookNook's reach/scale, student progress, usage, and student engagement. We will also incorporate qualitative data (e.g., parent/educator/administrator feedback) to contextualize and add nuance to these macro level trends.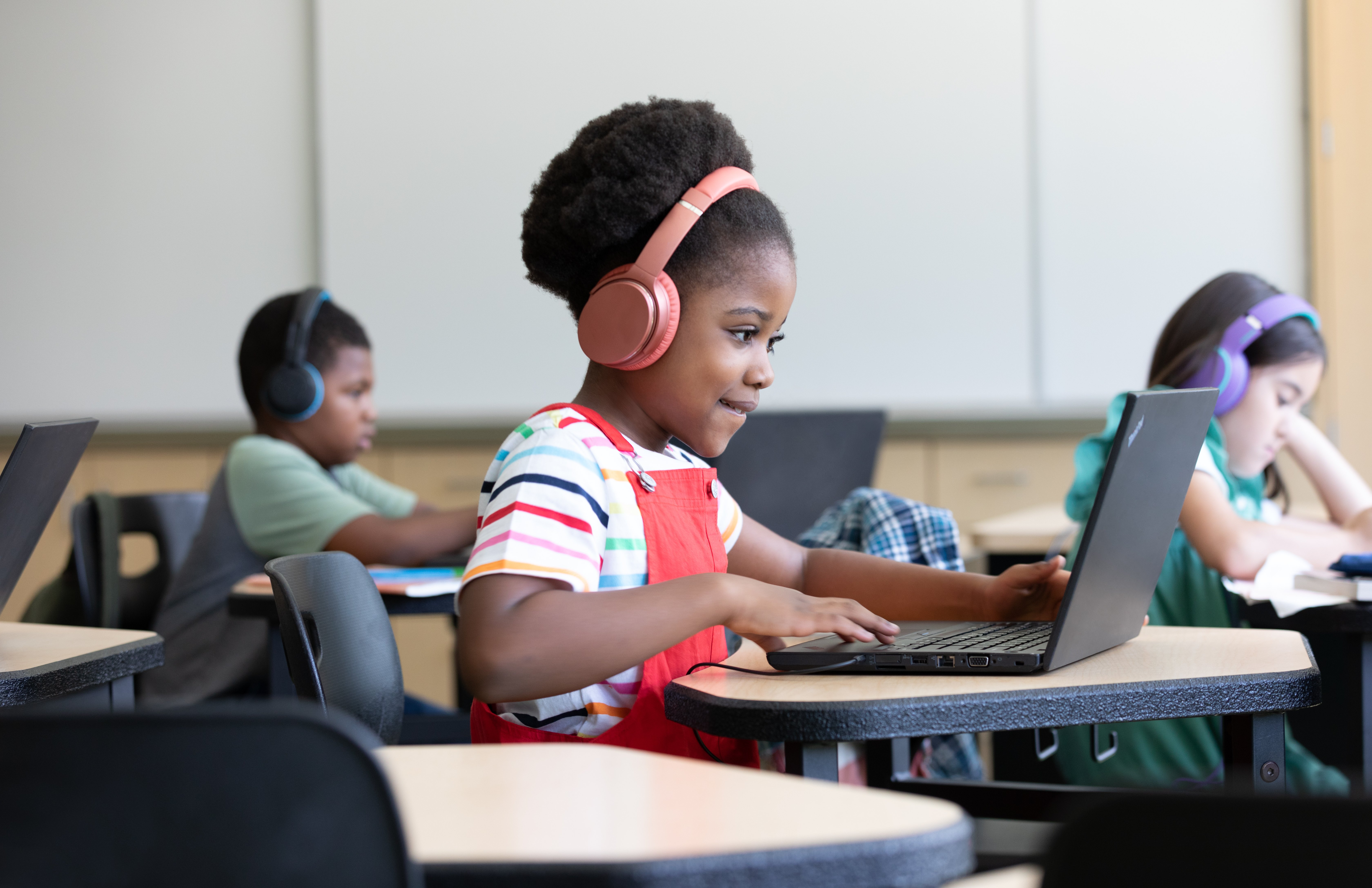 Overview
The BookNook Difference
We are a team of educators and technology innovators joined by a shared commitment to provide equitable access to rigorous and engaging instruction.
BookNook provides a synchronous online learning platform designed to enhance K–8 academic achievement through small-group reading instruction and online tutoring.
Synchronous
We offer a digital curriculum designed for simultaneous small-group instruction, either in-person or in remote learning environments.
Synchronous
Impactful
Highly trained tutors provide evidence-based and personalized reading instruction for students in grades K–8.
Impactful
Scalable
Our patented technology scales to put proven instructional methods into practice with 5000+ student programs.
Scalable
Engaging
We offer students authentic, diverse, and relevant texts in an ever-expanding library.
Engaging
All-in-One
From scheduling and communication to support and operational logistics, our platform can manage all aspects of tutoring engagement.
All-in-One
National Level
Quantitative Data
Grade Level Status
At the beginning of students' engagement with BookNook, the majority of students were performing below grade level (87%) while 11.5% were performing at grade level.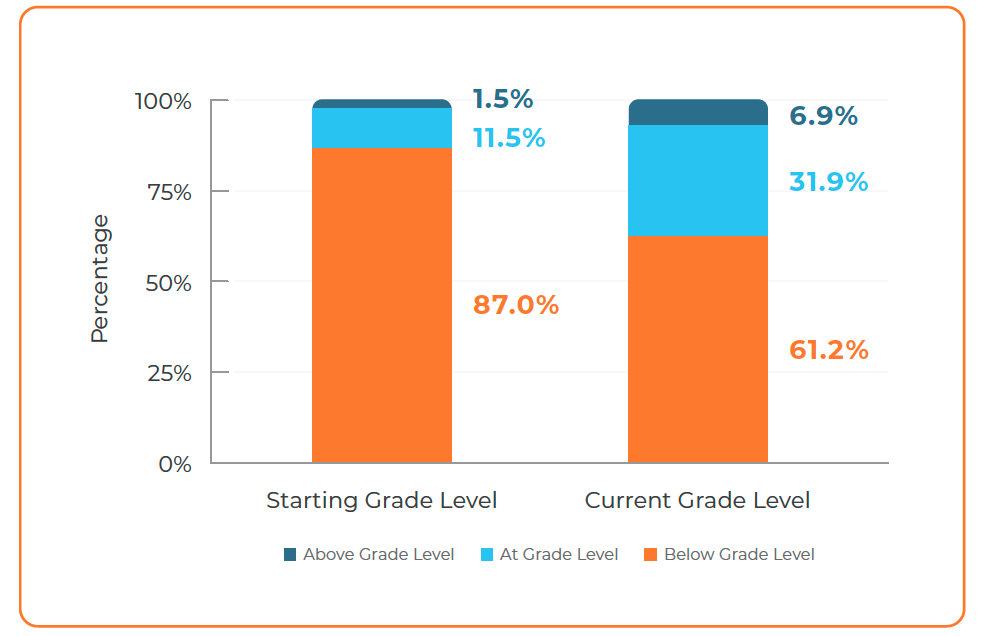 By the end of their engagement with BookNook, the percentage of students who were performing below grade level was reduced to 61% and students performing at grade level represent 1/3 of students.
Trajectory to Success
The results show a clear link between BookNook participation and student literacy development.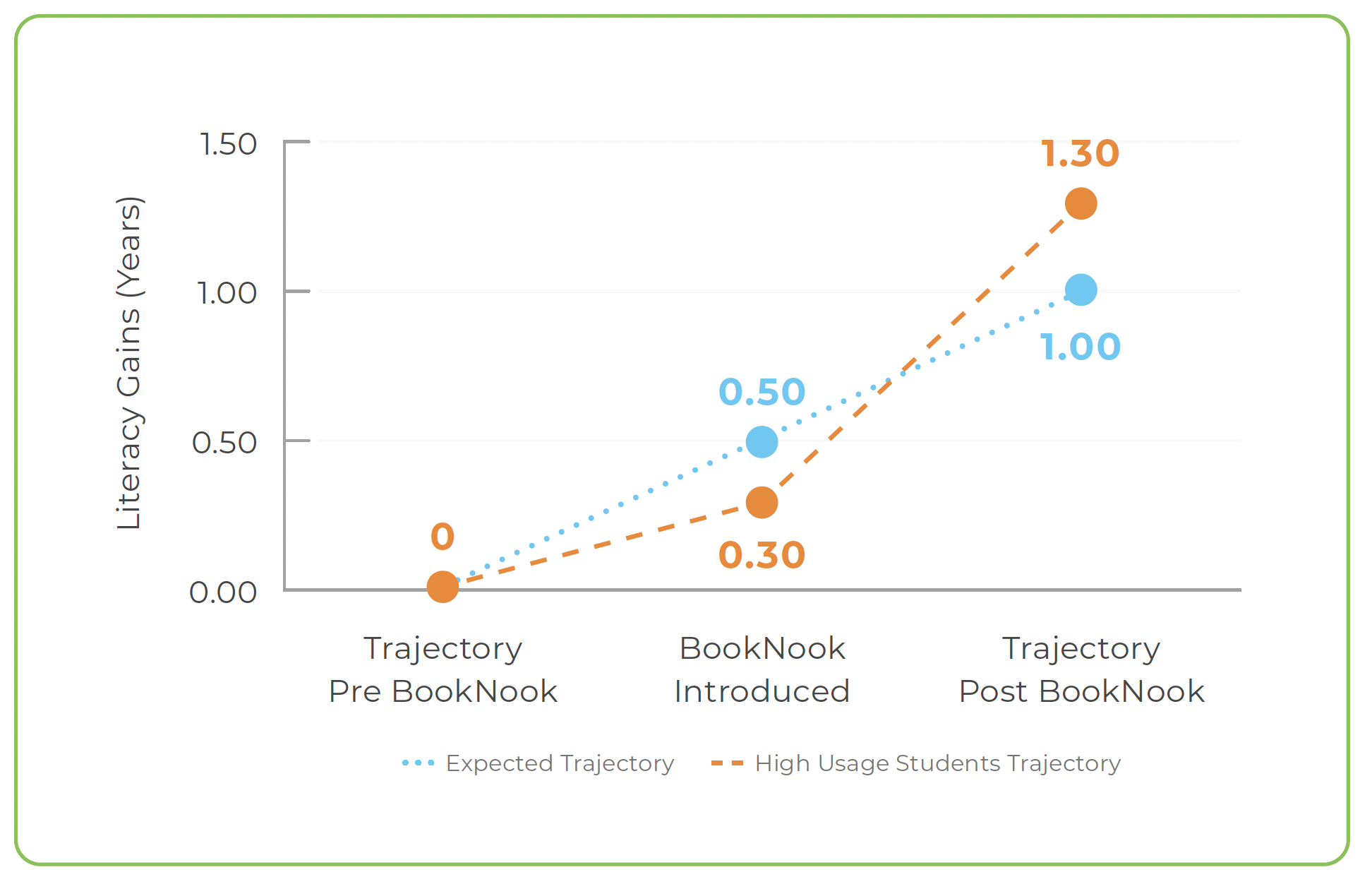 High-usage students (10+ tutoring sessions) show an accelerated growth trajectory, realigning them with the expected growth rates of their national peer group.
Accelerated Literacy Gains
Before BookNook was introduced, the average growth trajectory of our students was ~.6, which means that for every year of instruction, they were learning 3/5ths of the material.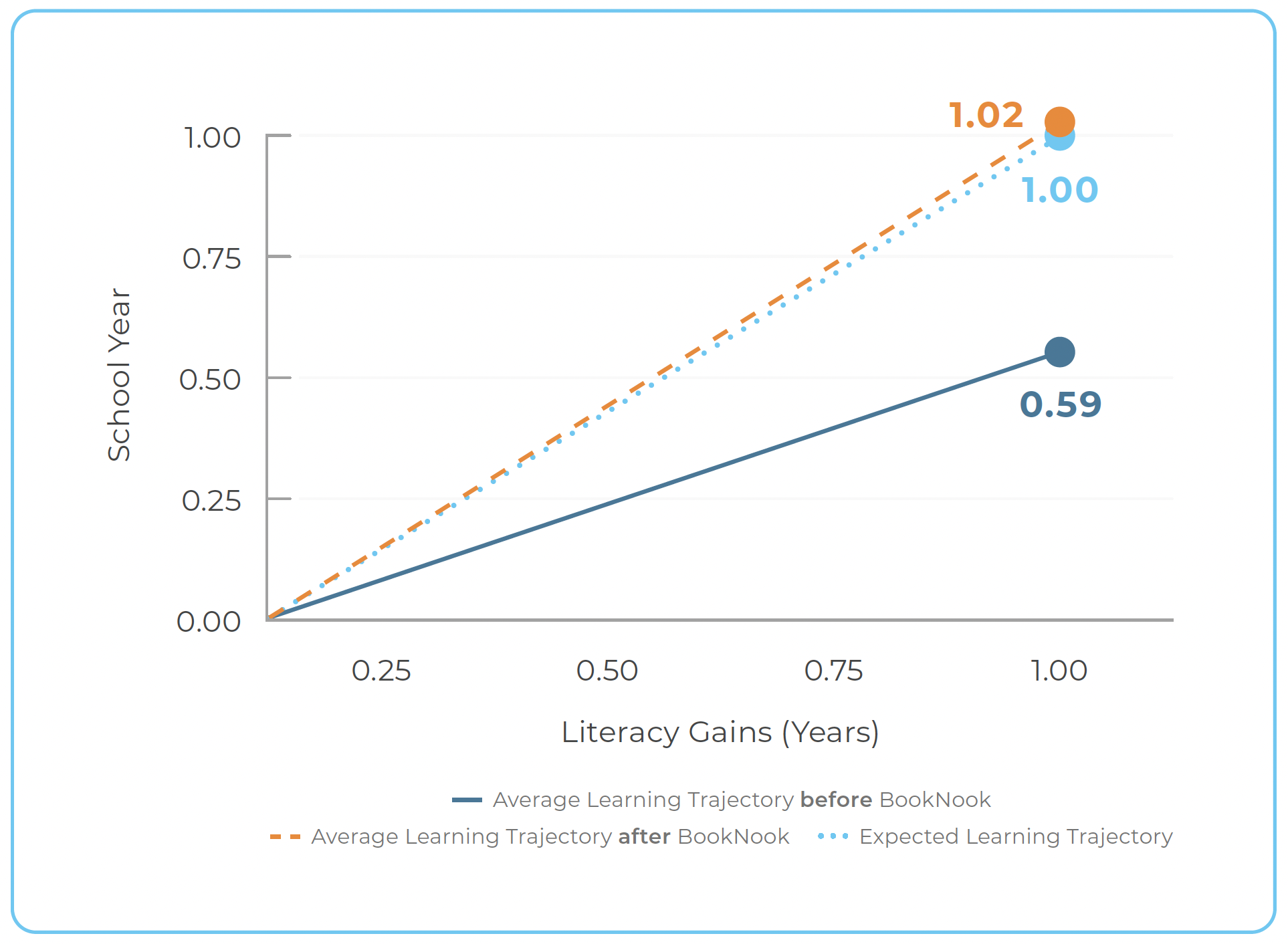 After BookNook was introduced, these students demonstrated a new growth trajectory of 1.02. This is an increase in their previous growth trajectory by a factor of 1.7, realigning them with expected growth rates of their national peers.
National Level
Student Engagement
1.4 million+
Sessions Joined
498
Districts & Nonprofits
20,000+
Tutors in Network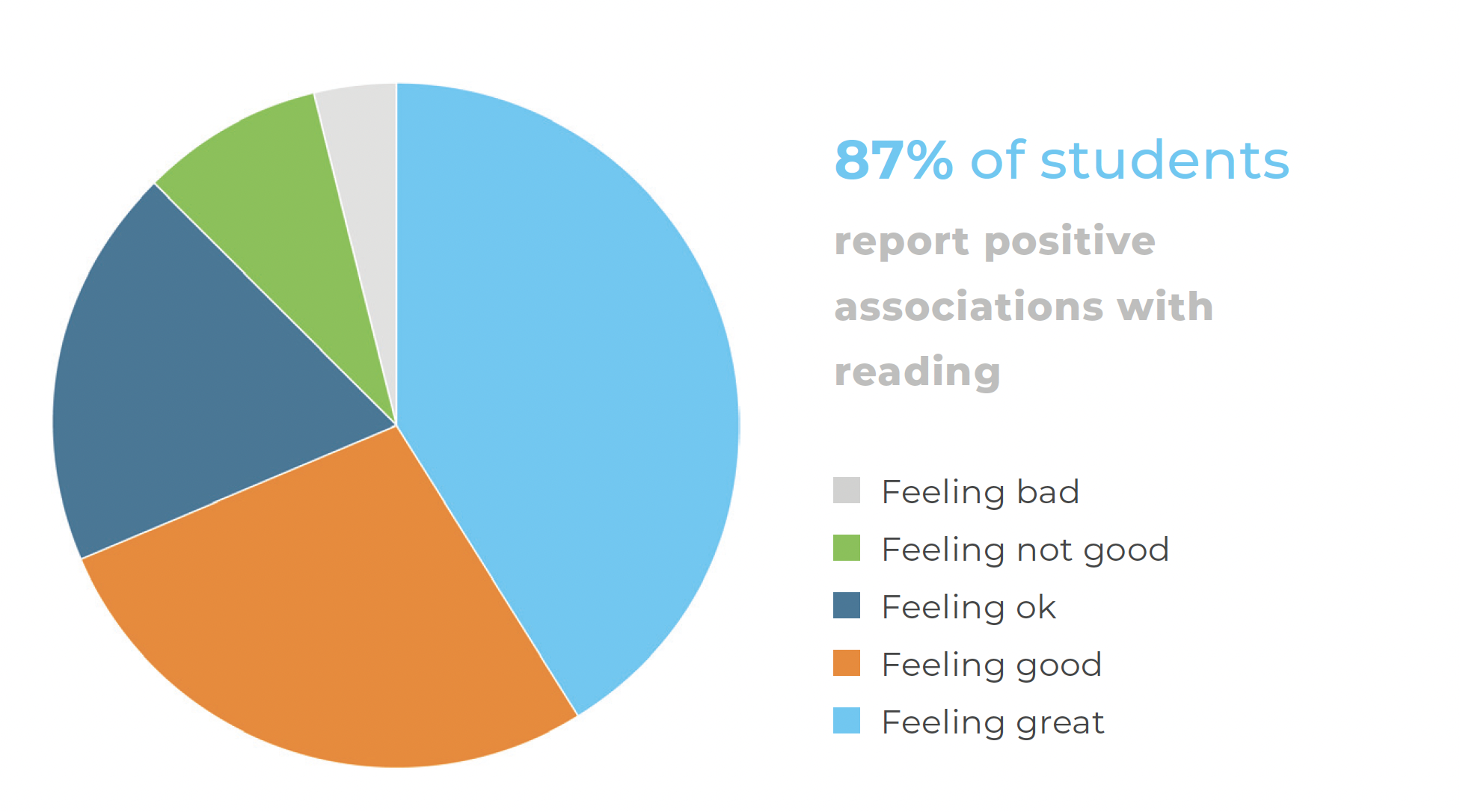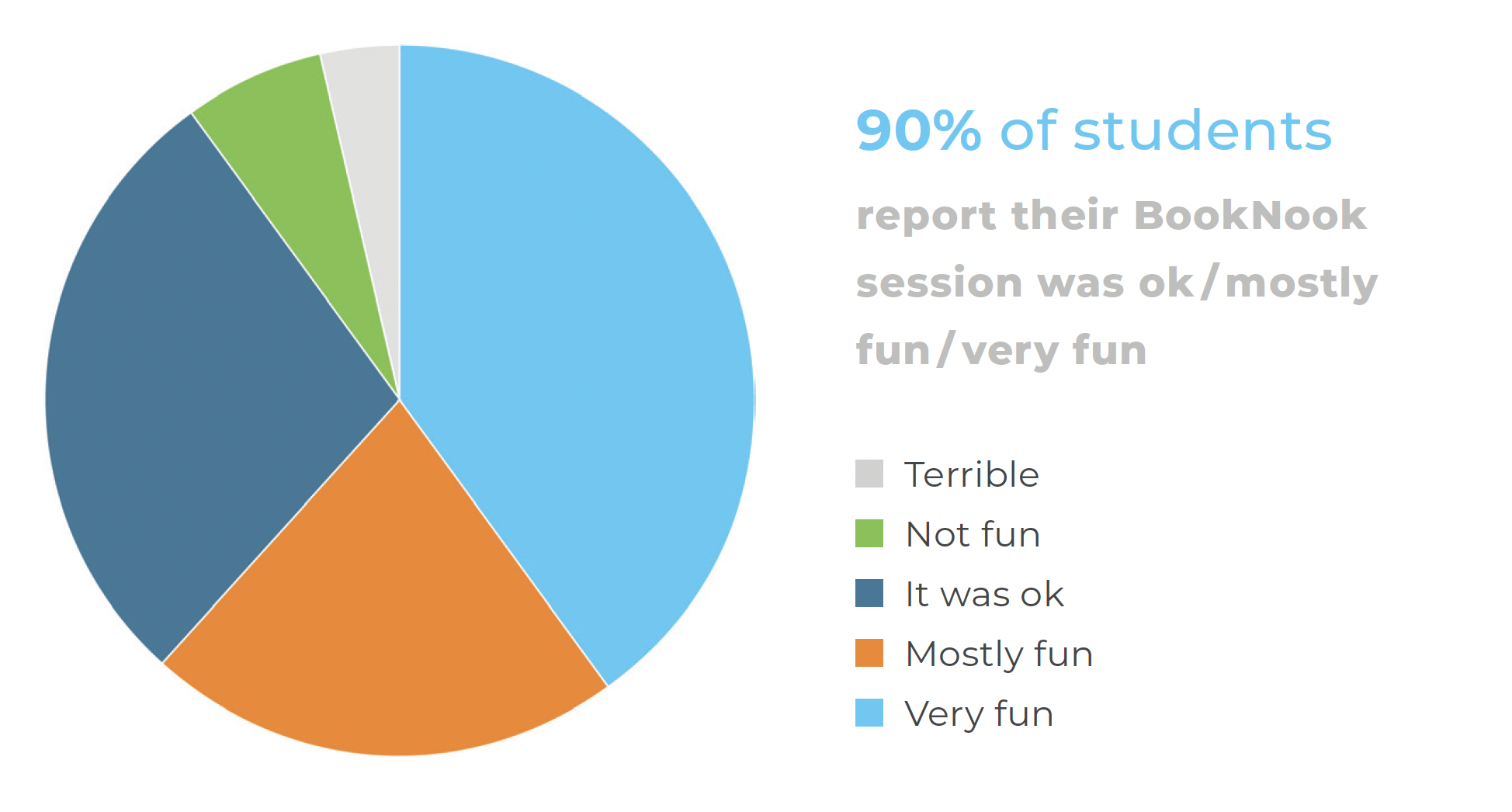 "The books are really building on text-to-world and text-to-self connections being made. Personally, I enjoy tutoring and working with the students. It is very easy to guide them through the lessons.
"I LOVE BookNook! The sessions are the highlight of [my son's] school week. He typically does NOT like to read at all but to my surprise, he is eager to attend his BookNook tutoring sessions."
"BookNook has really helped students' progress with reading /communication."
"I want to be the teacher that helps kids feel confident and enjoy learning."
"[Student] is now confident to speak more English, ask or answer questions in class and has learned so much in a short amount of time."